My first year with Admiral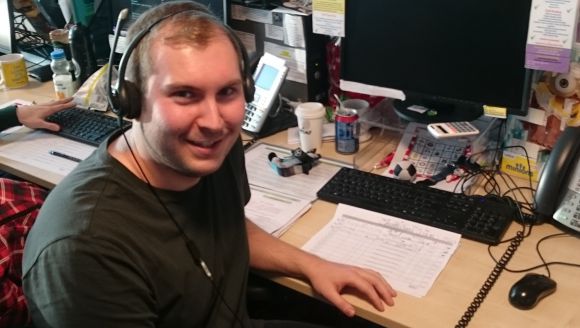 Incentives! Benefits! 2015 was a great year for award-winning Admiral Renewals consultant Matthew Blake.
The 23-year-old joined the business in January after spending a decade working with his family's cafe in Cardiff.
Since starting with Admiral Matthew has been able to use cash incentives earned over the year to pay for two holidays, a new car and start saving too.
He's also in line for another cash incentive as he recommended his father, Michael Blake (pictured with Matthew below), to join earlier in the year.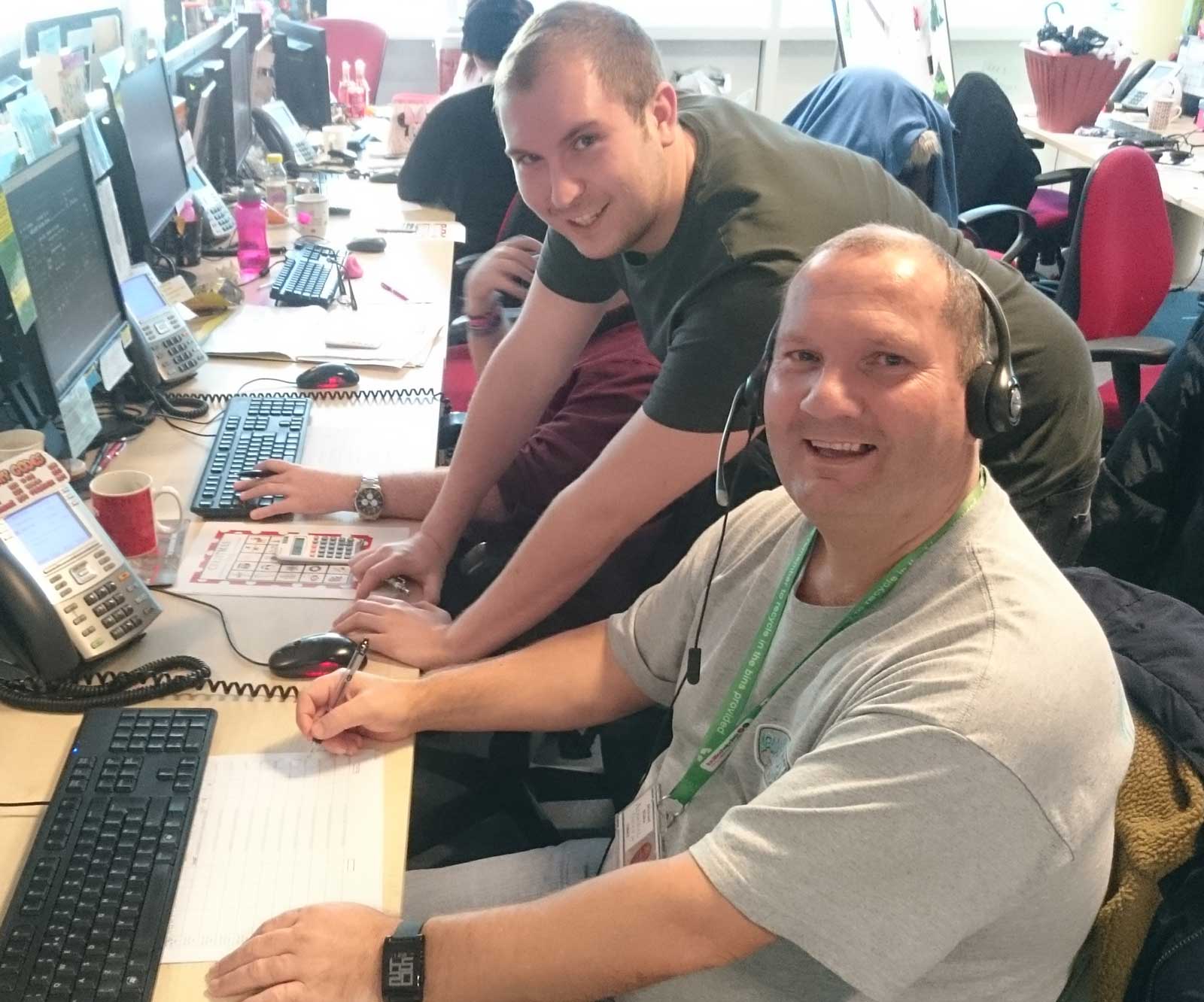 Matthew said: "If you put the hard work in and you are good at it, it can be rewarding.
"Once you find a formula that works you know how to make a success of it."
The renewals consultant found success at Admiral and earned an additional £1,000 on top of his basic salary after top performances in April and May.
Matthew was also named Employee of the Month in June and is now hoping to be named either Employee of the Year or Newcomer of the Year for 2015.
In the last year incentives earned have paid for him to have a week's holiday to Benidorm and Amsterdam.
He has also recently bought a new car.
Matthew added: "I now have a goal of becoming a Senior."
His father, Michael, joined Admiral in May and said: "This place is fantastic.
"It's nice to feel like a part of a family, I've always worked in a family business.
"If you are struggling here they will go out of their way to train and develop you."
The 49-year-old added: "When I first started I thought I was a little over the hill but there are plenty of people my age working here."