Why Swansea is a great place to work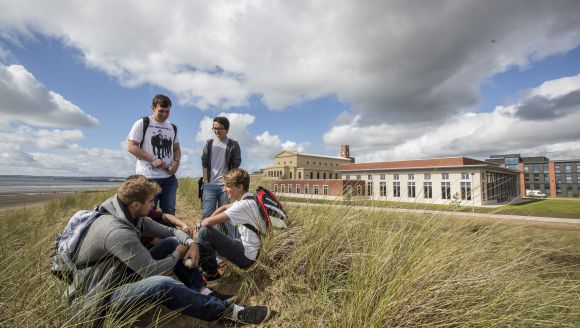 The city by the sea is home to almost 2,000 Admiral staff spread across three offices as well as the only Premier League football club in Wales.
Swansea has seen major investment in recent years with the completion of the first phase of Swansea University's £450m Bay Campus in 2015.
It is also the birthplace of Welsh poet and author Dylan Thomas whose statue sits in Swansea Marina overlooking Wales' tallest building, the 29 storey Meridian Tower.
Here's our top five reasons why Swansea is a great place to work:
Major university investment
Swansea University opened its Bay Campus site in September last year after two years of development. The campus features a state of the art library, a Great Hall with an 700 capacity auditorium and views across Swansea Bay towards the Gower Peninsula.
The University of Wales Trinity Saint David will also start work later this year on its £300m Swansea Waterfront Innovation Quarter in the city's SA1 area with the aim of the site being fully operational for the start of the academic year in 2018.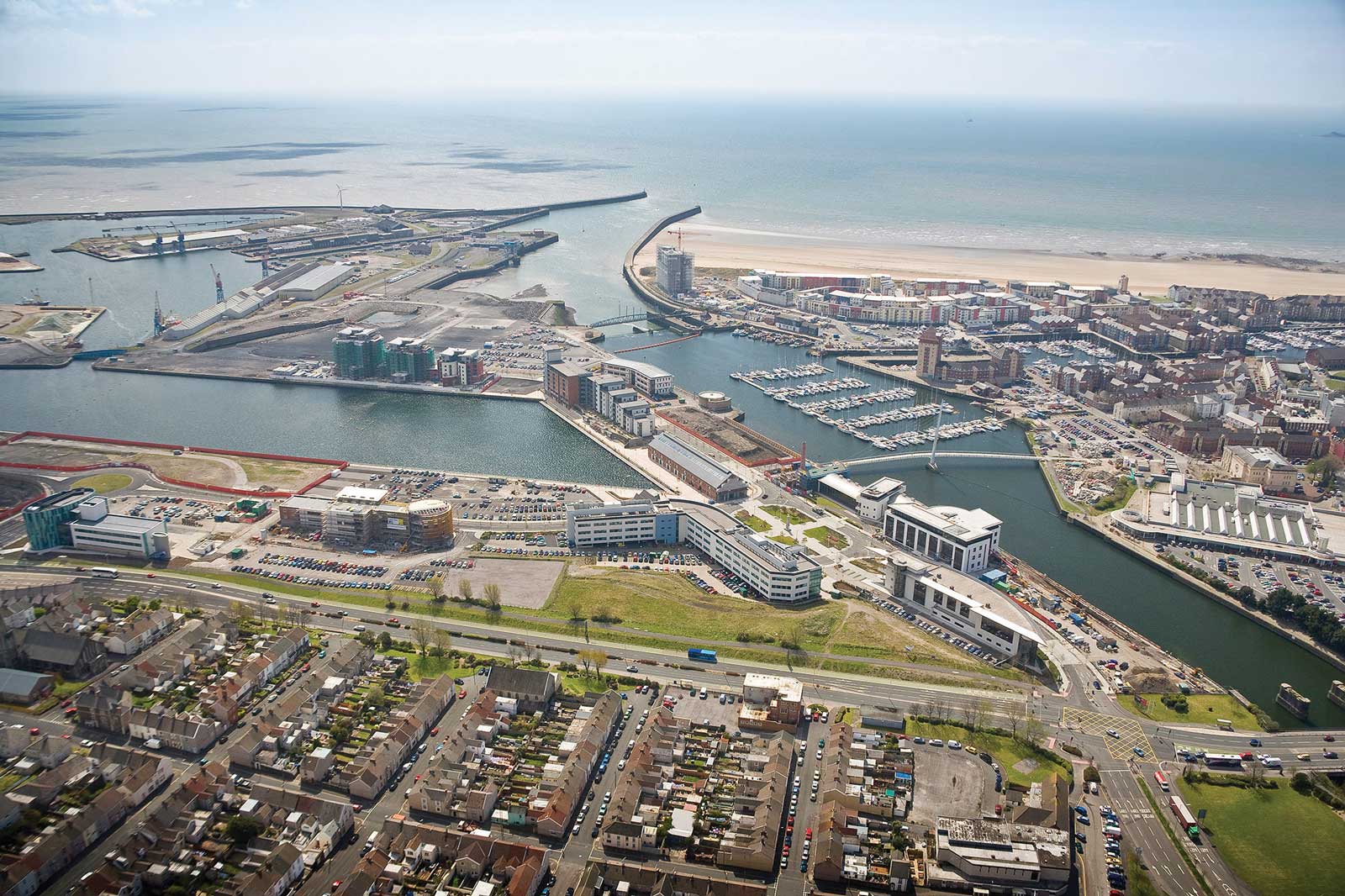 Picture by City and County of Swansea
Swansea City
Thanks to the Swans and their loyal following Swansea is the only city in Wales with a Premier League football team.
Since being promoted to the top flight of British football in 2011 the success on the field has brought a global audience to Swansea and, according to a report by Cardiff University in 2013, an additional £58m for the Welsh economy.
Liberty Stadium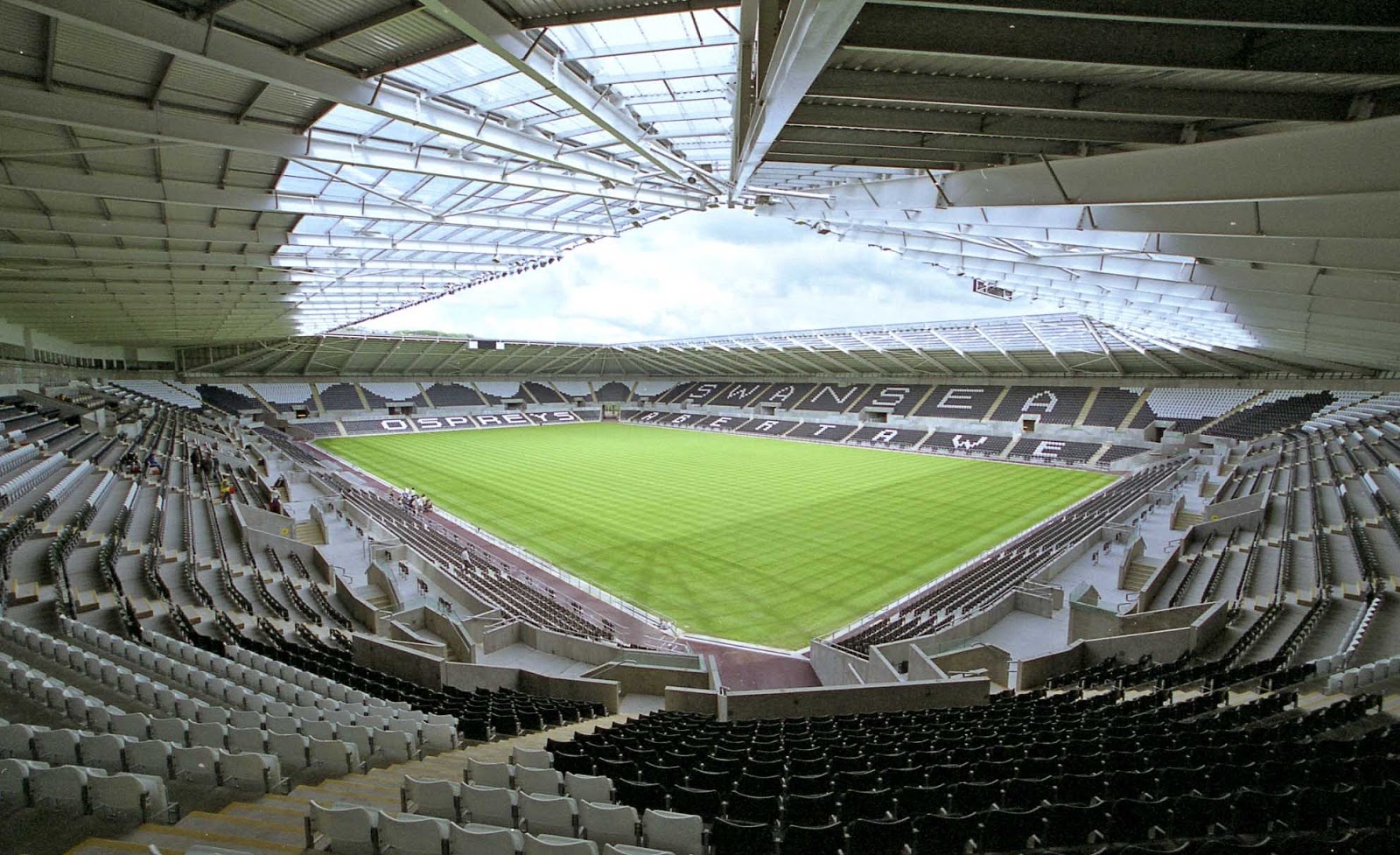 The 20,520 seat stadium opened in 2005 as a home to Swansea City and Ospreys Rugby.
The venue has also been used for concerts from musicians including Kings of Leon and The Who and later this year will play host to the Manic Street Preachers and Lionel Richie.
Gower
The Gower peninsula is a short drive from Swansea and features some of the world's most popular beaches.
Rhossili Bay Beach has been voted Britain's Best Beach by TripAdvisor's Travellers' Choice and ranked ninth in the world by TripAdvisor.
Dylan Thomas
When it comes to history, Swansea has a strong industrial past and was once a centre for the copper industry in the UK.
It is also the birthplace of poet and author Dylan Thomas and in 2014 was at the heart of centenary celebrations to mark his birth.
Swansea has also attracted Hollywood stars such as Elijah Wood who appeared in the 2014 Dylan Thomas biopic Set Fire to the Stars which was filmed in locations across the city.