The People behind the promotions: BDE Law Senior, Jon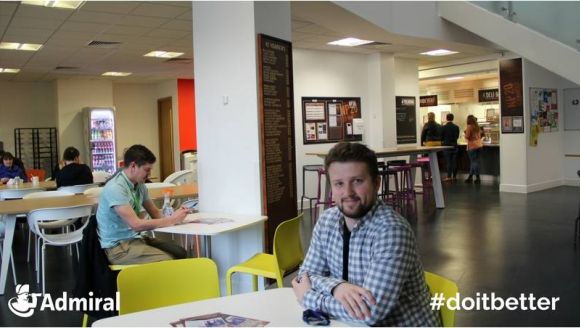 Jon joined BDE Law as a New Business Unit Handler joining the company in October 2015. He quickly progressed to the role of Advanced New Business Unit Handler in December 2016, and more recently has become Senior within the department.
''As a Senior I look after a team and assist the manager with their duties as well as balancing my own work load setting up personal injury and financial loss claims, these are then passed to the case handling department. The managerial aspect of my role includes one-on-ones with the team, call listening, back to work chats, etc.
''I really enjoy the managerial aspect of my role getting involved in developing the team and having more of a say on how handlers should develop.
''I actually applied for Senior twice, the first time I wasn't quite ready but took on learning's from the interview and as I got more familiar and confident in my role I developed valued experience and was successful the second time I applied.
''I've always had a passion to go into management and want to keep heading in that direction. I'm using my time as Senior to focus on building my management experience as much as I can before I take the next step and apply for a management role.''
For BDE Law vacancies, please visit https://apply.admiraljobs.co.uk/vacancies/.