Swansea of the future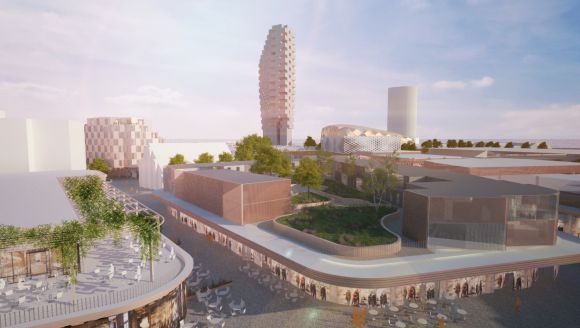 Admiral staff have welcomed multi-million pound plans to transform Swansea city centre which were officially revealed this morning.
The development, which includes a 3,500 seat arena and an aquarium, is expected to see Swansea become a world class leisure and shopping destination.
Admiral employs almost 2,000 people in Swansea across two key sites in the city.
We showed the video below of the planned development to our staff to get their thoughts.
Mike Jones works in our facilities department and said: "I'm really impressed with the vision they have presented for proposal, the city centre is looking tired these days and needs a major make over."
The 39-year-old has worked for Admiral for 14 years and said: "If their (the developers) vision were to proceed I think I would find myself travelling into town far more often than I currently do."
Admiral Academy Compliance Trainer Rhys Bevan, 43, was also impressed by the plans for Swansea and said: "It would well and truly put Swansea on the map as a 'go to' place for business and pleasure and make us a worthy rival to Cardiff, especially with the beach next to the centre.
"And if there's a re-vamp of the Kingsway as a 'business district' – even better!"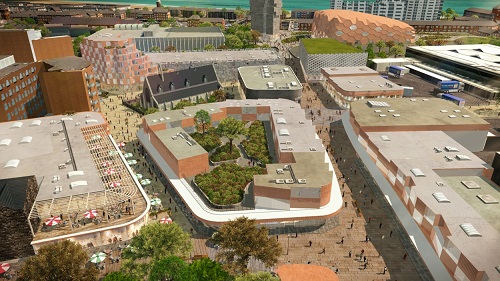 Swansea Council Leader Councillor Rob Stewart said: "Swansea city centre is a key driver of the Swansea Bay City Region economy as a whole, so these proposals are vitally important as we look to boost prosperity, generate more employment opportunities and strengthen the city centre's status as the regional capital of shopping, leisure and recreation."
We are looking for dynamic and engaging people to join our team in Swansea.