Seven key facts about the Admiral Share Scheme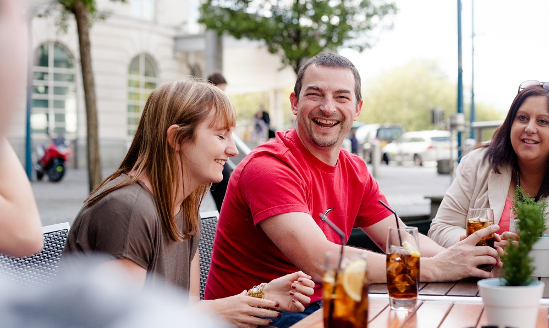 Since we floated on the FTSE 100 in 2004, Admiral staff members have benefited from our share scheme.
Here's everything you need to know about the Admiral Share Scheme, how it works and what it means for you:
Who receives shares in Admiral?
All Admiral Group staff receive shares in the business (after a year of service)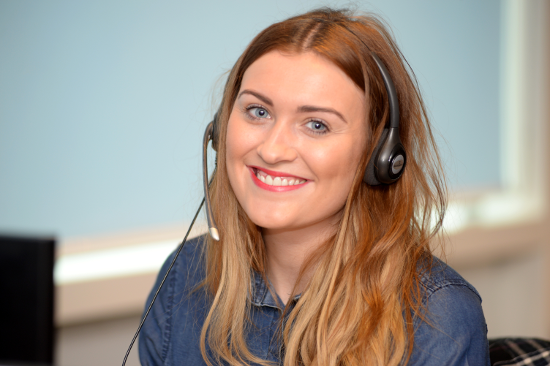 When are shares distributed and how much are they worth?
The free shares are allocated twice a year in March and September and each year they have a total value of up to:
£3,600
When can I sell my shares?
Shares are placed in Trust and can be sold three years after receiving them
What have share sales paid for in the past?
Staff have used funds raised by selling shares to pay for everything from a deposit on a house to publishing a novel or even a dream holiday swimming with dolphins!
Click here to find out more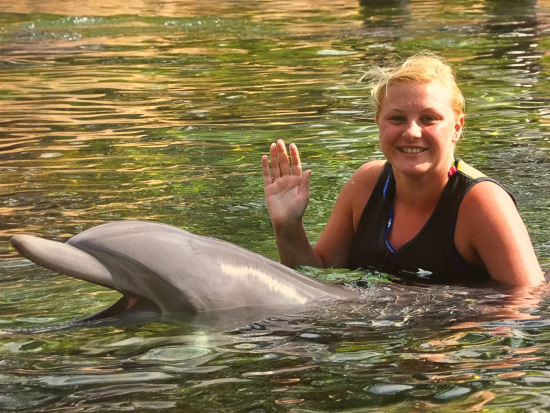 Can shares be sold tax free?
Shares can be sold tax free five years from the date you receive them
Are dividends paid and if so, when?
Dividends are paid twice a year in May/June and October/November
Where can I see how my shares are performing?
Staff can monitor the share price every day on our internal website and view the total value of their shares
Admiral Group Share Plan Manager Stuart Clarke said: "Our unique employee ownership model means every member of staff has a stake in Admiral and their success determines ours.
"Thanks to our share scheme staff at Admiral have been able to save for their future, take their first steps on the housing ladder and, in some cases, realise lifelong dreams."