I love working for Admiral in Swansea because......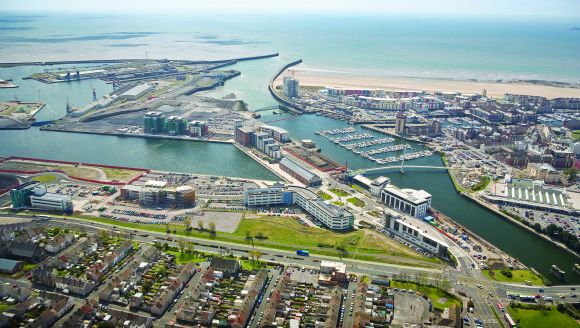 More and more visitors are making their way to Swansea Bay with tourism now worth more than £400m a year to the local economy according to Swansea Council.
Admiral employs more than 1,900 people in the city so we decided to ask our staff what they love about working in Swansea.
Ali Khan works in Accounts for our van insurance broker business Gladiator in Swansea and first came to the city as a tourist in 2006.
Ali said: "Swansea has changed a lot in those years for many reasons but what makes me love working and living in this city is that there's constantly new and exciting ventures opening up in the city and interesting and fun things to do both with friends and family.
"This shows that Swansea is growing and will continue to grow! There are more activities to do in Swansea in the day and in the night and loads of different places to have food at from around the world , I love how multicultural we are getting."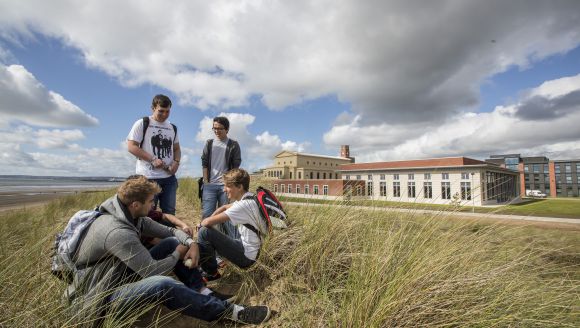 Sarah Santens is a Management Support Assistant in our Claims Liability department in Swansea and said: "From my desk I have a beautiful view of the Marina and the beach is only a few minutes walk away, perfect for picnic lunches if Summer ever decides to visit us."
Renewals Team Manager Jade Lynch said: "We are so lucky to work in a place of such beauty. The scenery on the walk into work and home are, at times, mind blowing."
Katie Watts works as a Trainer in our Swansea office and said: "Where the office is situated is great for last minute shopping, a lunch date with your friends or a brisk walk in the sun.
"Swansea has many things to offer and we are lucky to call it our home and even luckier to work in the heart of the city in Admiral."
We are now recruiting for exciting and rewarding roles in Swansea, Cardiff and Newport.
Click here to see our latest vacancies.