Admiral wins Business in the Community Wellbeing at Work Award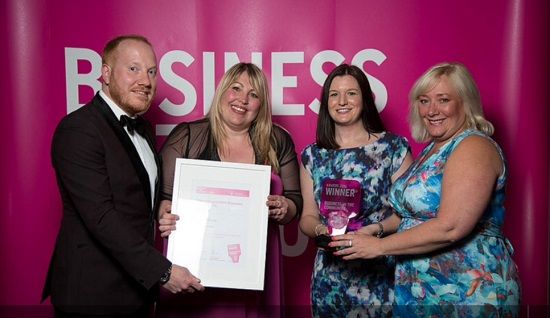 Admiral has been honoured for its commitment to healthy staff and working practices and won the Wellbeing at Work Award at 2016 Business in the Community Awards.
Our Ministry of Health supports the health and wellbeing of Admiral staff by ensuring we have appropriate benefits in place to offer support, clear signposting, and raise awareness of various health issues.
The health, wellbeing and happiness of our staff is key to our success which is why we created the Ministry of Health.
Watch the announcement of our award in the video below.
Thanks to the Ministry of Health, all our staff are entitled to free gym use, free fruit, reflexology and even mindfulness meditation and yoga in the workplace.
Almost 170 of our staff also use our Bike 2 Work scheme which provides access to new bikes for their morning and evening commute.
We are now recruiting for exciting and rewarding roles in Cardiff, Swansea and Newport.
Click here for our latest vacancies.