Admiral exceeds expectations for Cardiff University graduate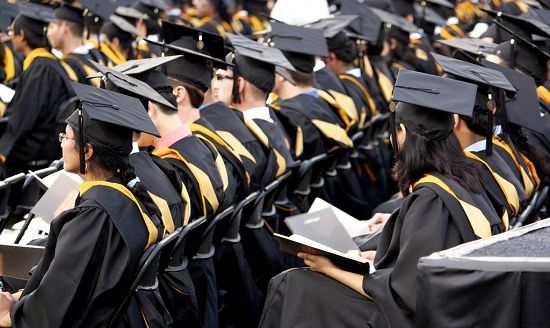 A Cardiff University graduate who joined Admiral said the company has exceeded her expectations as an employer.
Hannah Symes-Davidson is a Claims Analyst in our Claims Solutions department and joined after graduating with a Geology degree from Cardiff University's School of Earth and Ocean Sciences.
Hannah said: "Cardiff became my first choice of university shortly after I visited for an open day. The city was vibrant, with a perfect mix of night life and green spaces.
"It's a well-established Russell Group university which is appealing enough, but I think what made the difference for me was the huge range of clubs and societies which offered the opportunity to try new things and gain valuable experience."
Hannah wanted to stay in Cardiff after graduating and added: "I heard that Admiral was an amazing place to work and also had great opportunities for career progression, so when I saw that they were recruiting I applied immediately."
She said: "Admiral has really exceeded my expectations as an employer. I was surprised at how much I was pushed to achieve my best and was encouraged to apply for a role that suited me and would utilise my strengths and skills gained throughout university."