An exciting opportunity has arisen in the IT team at Confused.com! If you're a test analyst with a proven track record who wants to work in a fast-paced, dynamic and rewarding environment, you might be just what we're looking for.
We need someone self-sufficient who has a keen eye for detail and is passionate about driving business. You'll be continuously demonstrating and developing your knowledge and skills on the job.
About Confused.com
Confused.com was the UK's first price comparison site, completely disrupting the insurance market. It is now one of the UK's biggest and most popular comparison services – and we are looking for people to join our bright, talented and dedicated team. As a member of the team you'll be helping us deliver our ambitious plans to save drivers as much money as possible – what we call 'driver wins'.
Come, join us on our exciting journey and develop your career with one of the UK's best-known brands. In the vibrant Confused.com culture, you will find the right place to make your mark.
Confused.com IT is a centre of engineering excellence. We are passionate about SOA, public cloud, Agile, Lean and DevOps methodologies – our commitment to maximise technology to help drivers win is what makes us tick.
About you
At Confused.com, we value personality and personal character traits just as highly as your technical skills. Does this sound like you?
A team player able to collaborate effectively to develop ideas, share knowledge and ensure quality.
Enjoys autonomy, thriving on independent work with limited oversight.
Excellent verbal and written communication skills.
Ability to maintain critical thinking while balancing multiple tasks.
Deliver consistent decisions and results.
Strong intellectual curiosity.
Quality-focused and takes pride in your work
Ability to help develop those around you, while continually developing your skills and broadening your technical knowledge
Experience working effectively in an Agile environment (using Scrum, Kanban or Lean)
About the role
The role is right in the heart of the Confused.com Technology infrastructure. You will be working on the engine that powers our quote comparison services and the core customer-facing websites. You will be part of a team responsible for integrating hundreds of partner systems into our quote process.
Being highly skilled, diligent and able to multi-task are essential skills for this fast-paced role.
We're looking for someone who will collaborate within wider team to pursue DevOps style Operational Excellence standards and process improvements designed to meet or exceed lead times.
Skills we are looking for
SQL 2012-2017
Microsoft Azure & Azure DevOps (aka TFS and VSTS)
Web-based testing experience
Experience of BDD and automated testing using Selenium and Specflow would be beneficial
Our success goes hand-in-hand with having a strong culture. Our philosophy is simple yet effective: people who like what they do, do it better! Our culture is honest, open and wholeheartedly focused on four key areas: Communication, Equality, Reward & Recognition, and Fun.
We understand that a good work life balance is important, and we want you to have an element of freedom to define a working lifestyle that supports this. We are happy to talk about flexible working. Please contact recruitment@confused.com for more information.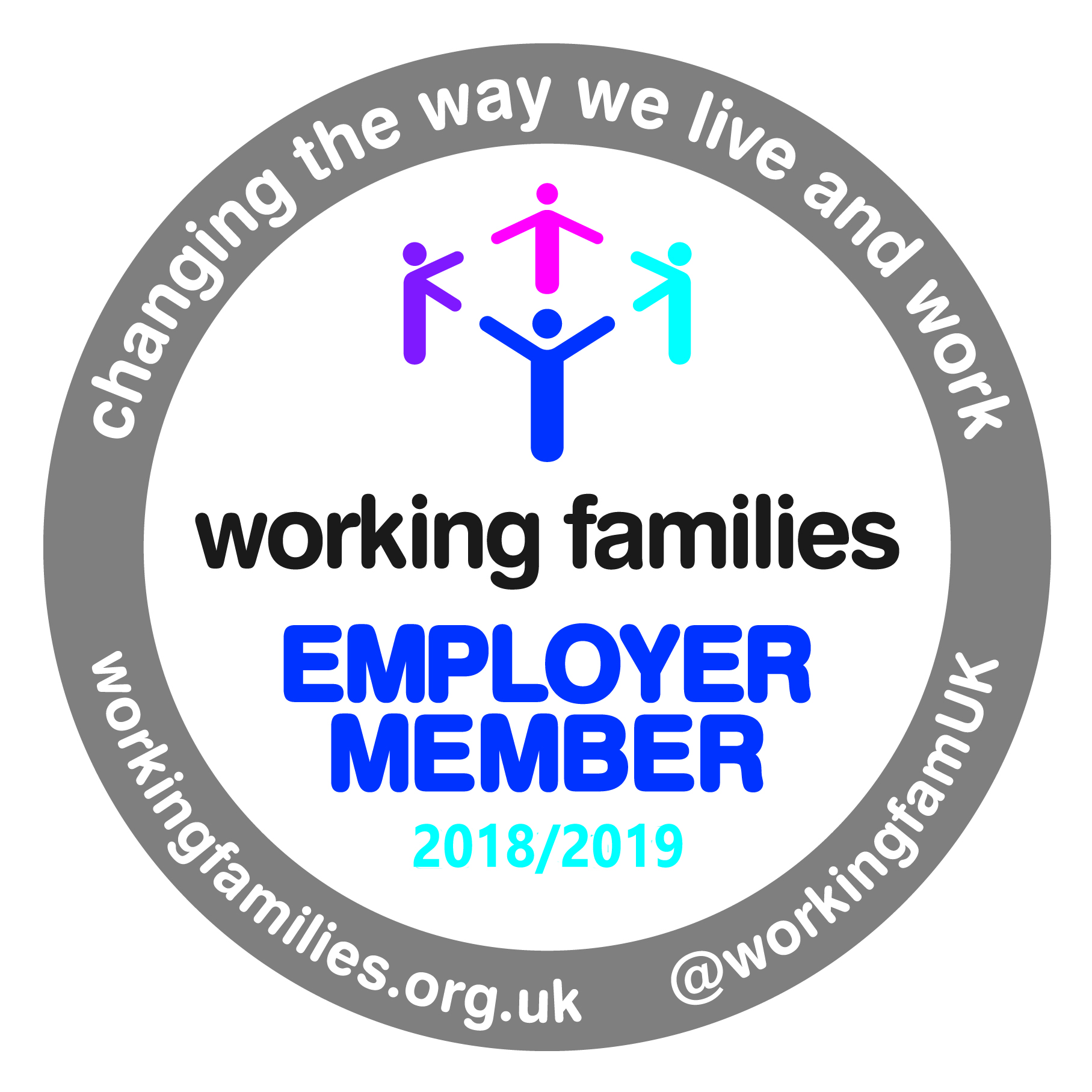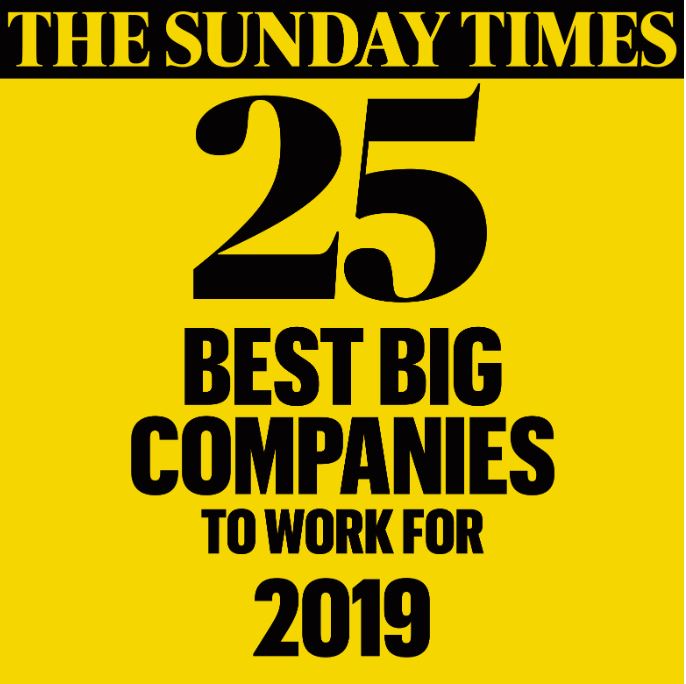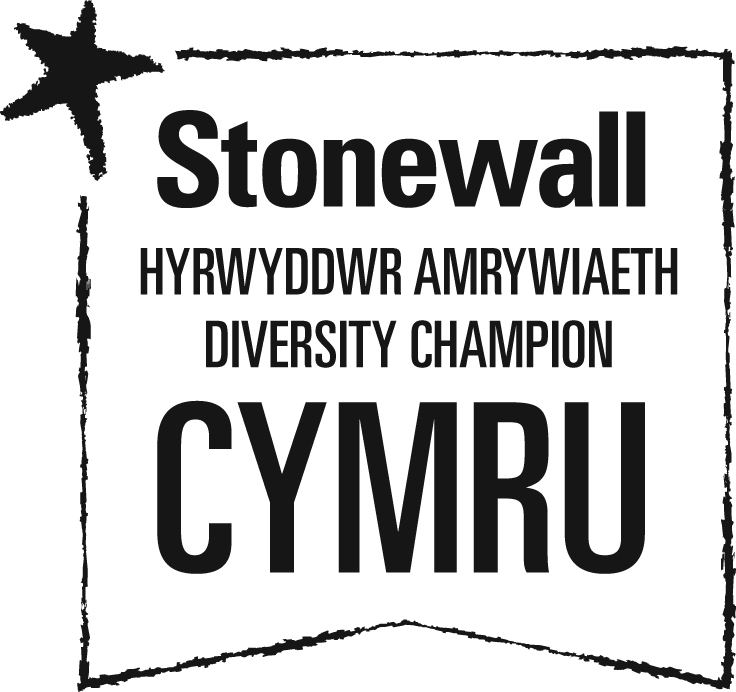 Next steps
The Recruitment Officer looking after this role is Hayley Penny. If you'd like to know any more about the position or Confused.com as an employer, please feel free to drop her an email Recruitment@confused.com
If you would like to apply please complete the application form and attach your CV.