This is a unique opportunity to join the team of Veygo, a new and ambitious InsurTech venture backed by the Admiral Group.
Veygo has been created in order to provide great insurance and mobility products in a world where people don't own cars anymore. Our products – car rentals, short term insurance, and learner driver insurance - allow drivers who don't own a car to be insured whilst they borrow someone else's car or jump in our partners rental vehicle. We are working to release new products in 2019, and beyond.
As a start-up owned by a FTSE 100 Company, our goal is to get the best of both worlds:
We are setup as a separate business with our own Profit & Loss, IT systems built and owned by Veygo and teams that are able to cover all key missions (marketing, IT, customer service, claims handling).
We have all the financial backing of Admiral and access to all their great pricing, claims and data experience.
The Product Development Team Lead will take responsibility for the speed and quality of our product features. This will include people management of the Product Owners, delivery of the product teams core objectives and effectively manage the product lifecycle. You will work to continuously improve your team standards in order to help them deliver a high quality of work.
The Product Development Lead will play a pivotal role within the product team, helping to develop, train and support the product teams career development. You will be responsible for ensuring that all projects coming through the team are delivered to brief and efficiently by continuously improving the processes and being the champion of quality in the product area.
The successful candidate should be able to demonstrate the following:
Product Management & Controls
A proven track record of successfully working within a Delivery Focussed Environment
Experience in product delivery and keeping to deadlines
Evidence in working with moving timeframes and agile methodologies
Excellent stakeholder management and communication skills
Experience using different software delivery models including Agile Scrum
An ability to work with your team to identify and solve issues that prevent a smooth production flow
An ability to help your team spot quality issues by themselves and support them to resolve those issues
Support any subsequent project activity to deliver existing product enhancements to ensure successful deployment of changes
Ensure all changes are appropriately documented and agreed with key stakeholders including legal, compliance, operational risk, and operations
Lead regular product forums to provide the product team with support and guidance, as well as enforcing wider team principles and successes

People Management
Experience in managing people and working as a team lead
Provide encouragement to team members, including communicating team goals and identifying areas for new training or skill checks
Great team communication
Assist management with hiring processes and new team member training
Delivering monthly 1-2-1's, appraisals as well as continued mentoring and training of your team.
Generates and shares comprehensive and detailed reports about team performance, objectives, and deadlines
About Admiral
Our success goes hand-in-hand with having a strong culture where we put our people and customers first. Our philosophy is simple yet effective: people who like what they do, do it better, and this in turn, means that our customers receive the level of service and products that they deserve. Our culture is honest, open and wholeheartedly focused on four key areas: Communication, Equality, Reward & Recognition, and Fun.
The Recruitment Officer looking after this role is Laura Pengilly. If you'd like to know any more about the position, please feel free to drop her an email laura.pengilly@admiralgroup.co.uk or give her a call on the Recruitment line - 0800 118 1619.
At Admiral, we are proud to be a diverse business where we put our people and customers first. We understand that a good work-life balance is important, and we want you to have an element of freedom to define a working lifestyle that supports this. We are happy to talk about flexible working. Please ask your Recruitment Officer, Laura Pengilly, for more information.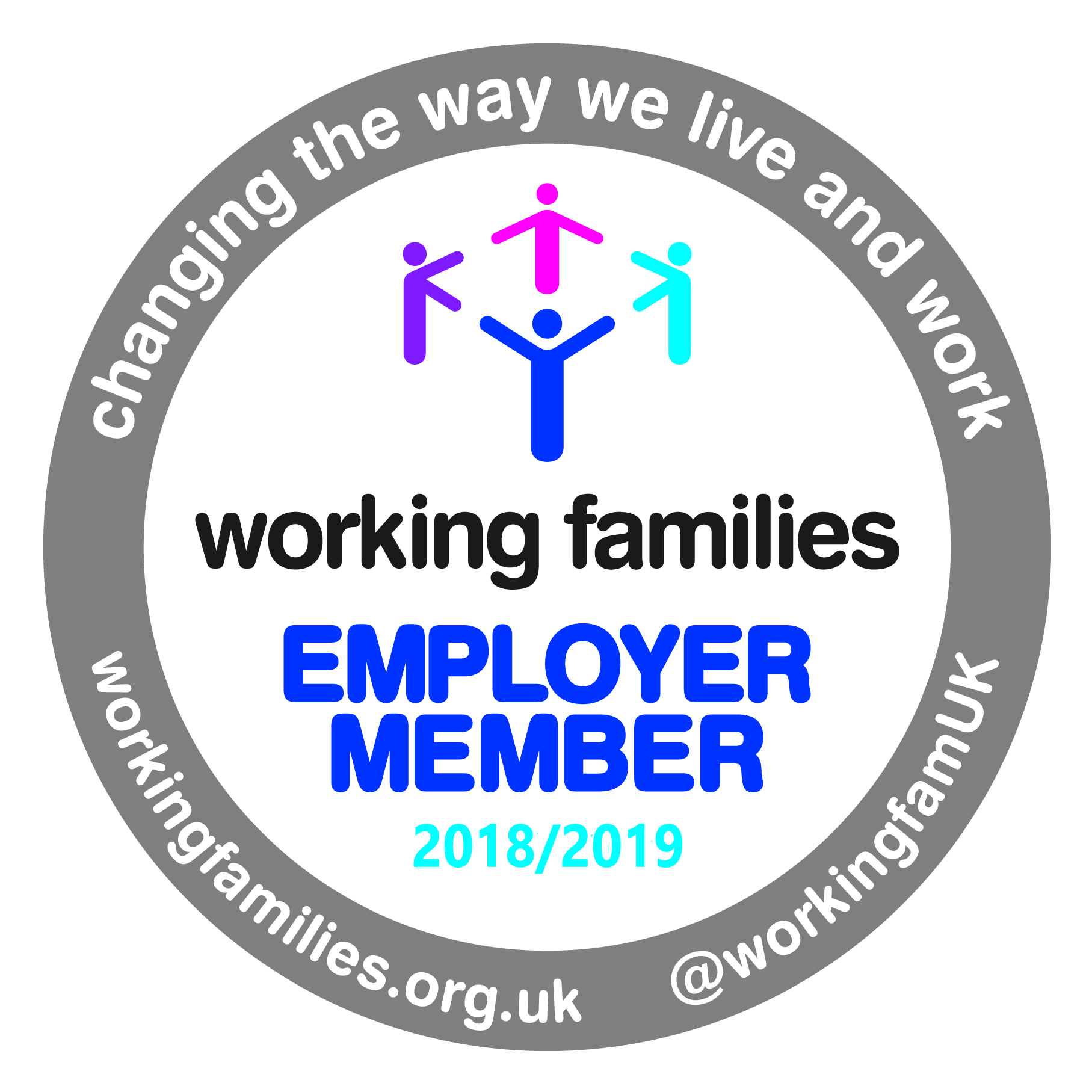 #LI-LP1