The Group Procurement department is responsible for setting and managing governance and procurement for our UK businesses. The team has seven members of staff reporting to the Head of Group Procurement, with a focus to identify and deliver value across the supply chain. We work Monday to Friday and boast a wide range of experience and talent so we actively share knowledge. We love our work and have a passion to do well. Communication, collaborative thinking, and teamwork is a key part of our day to day work.
Job Purpose
To be responsible for the end-to-end procurement process, including market research, sourcing, supplier selection, and contract development. You will also be responsible for working with Contract Owners for the ongoing supplier, contract, and asset management.
Main Duties
Manage the end to end tender process, including the creation of the relevant tender documentation
Support supplier on-boarding and off-boarding process
Carry out new contract negotiation and existing contract renegotiation
Work with Admiral's legal team on contract review and sign off
Ensure contracts are recorded and monitored
Work with contract owners on contract renewals and revisions
Contract, Supplier and Performance Management to ensure suppliers are meeting contractual obligations
Ensure we are receiving the best value for money from contracts
Review existing supplier agreements
Carry out market research and analysis
Attend service reviews for strategic suppliers
Assist the business and suppliers daily with ad hoc queries
Act as a subject matter expert for existing and future supplier relationships
Identify and manage risk within the supply chain
Handle and manage escalated complaints and other supplier-related concerns
To know and understand the Group Procurement Strategy and take an active part in its execution
Comply with the Group Procurement and Outsourcing, Contracts Authorisation, Conflicts of Interest and Corporate Gifts & Hospitality policies
This is not a full definition of the role but covers the main aspects and drivers for success.
Experience and Qualifications Required
Essential:
A minimum of 5 years procurement experience specifically on tendering goods and services, spend analysis, contract and supplier management.
MCIPS qualified, or final year of qualifications.
Experience of working in across multiple categories.
Strong stakeholder management experience.
Proven negotiation skills.
Experience managing large complex tender exercises and supplier management.
Experience of using own initiative and working pro-actively on different tasks, while prioritising your own workload.
Strong written and verbal communication skills and IT literate.
About Admiral
Our success goes hand-in-hand with having a strong culture where we put our people and customers first. Our philosophy is simple yet effective: people who like what they do, do it better, and this in turn, means that our customers receive the level of service and products that they deserve. Our culture is honest, open and wholeheartedly focused on four key areas: Communication, Equality, Reward & Recognition, and Fun.
Salary, Benefits and Work-Life Balance
We do not have a set salary for this position, as it will be dependent on the successful candidate's experience. We are happy to see CVs from all candidates who meet the requirements, and will be happy to discuss the remuneration package.
At Admiral, we are proud to be a diverse business where we put our people and customers first. We have great benefits to ensure employees have a great work-life balance; it's one of the reasons we're voted as one of the Sunday Times Best Big Companies to Work For in the UK. We want you to have an element of freedom to define a working lifestyle that supports this, so accommodate flexible hours wherever possible.
You can also view some of our other key benefits here; https://admiraljobs.co.uk/employee-benefits/.
If you would like to be considered for this opportunity, please click "apply now" to complete an online application form. Please note, we are unable to accept CVs via email.
The Recruitment Officer looking after this role is Valvanuz Guerrero. If you have any queries about this position, please feel free to drop her an e-mail.
Please note, we are not accepting CV's from agencies for this role. Agencies on our PSL should only send CVs if asked to do so by the Recruitment team.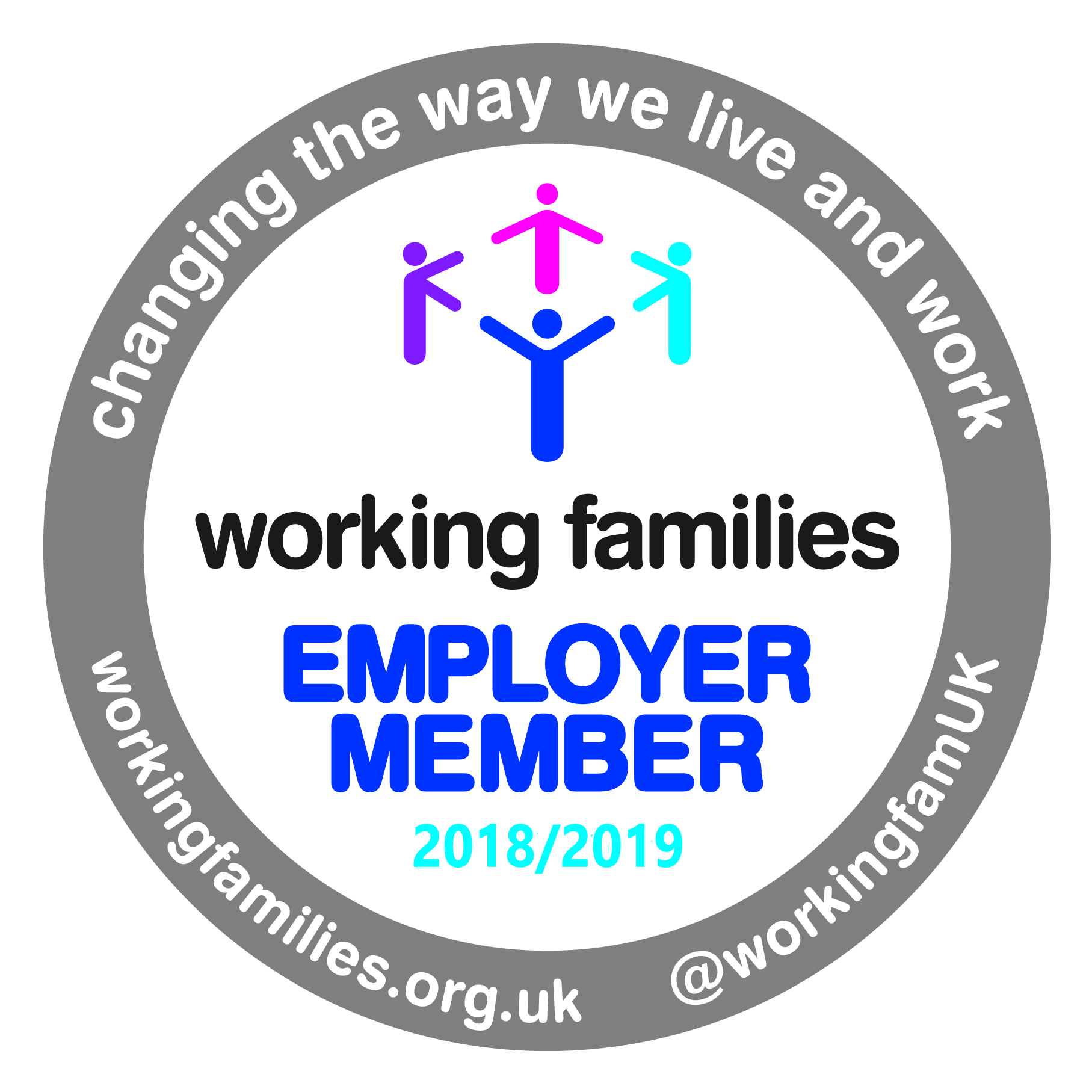 #LP-LP1