About Admiral
Admiral Group is a FTSE 100 Financial Services company with a presence in eight countries. The company was set up in 1993 as a car insurance specialist, but since then the Group has expanded in other countries and other insurance verticals such as household and travel insurance, in loans, price comparison platforms, and has developed innovative products.
The Group has 7 million customers worldwide and employs over 11,000 people across its operations. Admiral is a growth story with an enviable track record of strong financial performances, ROE consistently over 50%, a turnover of £3.5 bn, and a profit before tax of £520 m in 2019.
Admiral's philosophy is that 'people who like what they do, do it better' and Admiral is proud to offer an open culture where achievement is rewarded and recognised and where coming to work is exciting every day. In 2019, Admiral received a special award from 'Best Companies to Work For' as the only company to feature within their rankings since they began 20 years ago: a true testament to the Group's culture.
About Veygo
Veygo is an independent company built and owned by Admiral operating within the Admiral Pioneer business.
Admiral Pioneer is a new business within Admiral Group with the objective of seeding, launching, and scaling new businesses that will become one of the growth engines for Admiral in the future. These new businesses will anchor around meeting customer needs in growth areas. We will achieve this by experimenting and proving new products, business models, and partnerships through a disciplined, discovery-driven approach.
Veygo is one of these new businesses and at the forefront of the Mobility as a Service (MaaS) revolution, providing transport solutions for customers with and without cars.
We are building a dynamic and energizing environment where we will provide all the excitement and freedom of a scale-up but with the support and stability of an established large organisation. We treat our colleagues openly, equally, and fairly and give them a ton of opportunity and freedom to do their best work and make a positive impact. We make mistakes because building from scratch is not easy but we are curious about where we get it wrong and we take this learning forward. We seek to recruit bright, passionate people who have a can-do attitude who look at the world and see the opportunity in our own small way, to make it better for our customers.
About the Role
You will be responsible for the entire lifecycle of a product from defining the scope, building the technology, creating a great customer experience, and acquiring customers.
Customer| You will be passionate about the needs and desires of our customers. You will constantly nurture your understanding of the customer and their problems through the development of your solution. You will advocate and champion for them in the design and refinement of your solution.
Strategy| You will understand the impact of solving or innovating around the customer problem and take responsibility for the overall vision of the product. You will co-ordinate and lead a multifunction team to prioritise and deliver the right (and correct order) of features through a launch and scale process.
Build| You will be responsible for monitoring and managing product schedules and budgets. Working in line with our sprint processes and budget authorities you will steer the product through conception to delivery. You will work with representatives from across the business to ensure standards of security and resilience are met and any legislative standards are adhered to.
Deploy| You will rapidly prototype, and gather and action feedback to de-risk future releases. You will work with sales and service teams to put the product in the hands of the customer and grow distribution channels and end-users.
Commerciality| You will be responsible for scoping the business case for your product and constantly test and develop your 'product - market fit'. You will take responsibility for the build budget and deliverables and manage to ensure an on-budget as as-expected delivery.
About You
At work, you probably feel like a square peg in a round hole. You feel restricted by policies, processes, and technology that while appropriate for today's business hinder, do not help your ability to adapt and grow to meet your customer needs. You want to build things, make a difference, and see what you helped create, grow, and thrive.
|Knowledge and Abilities
Comfortable working in an environment of ambiguity and can create, articulate, and deliver a compelling vision of the future
Results-driven - you will want processes to run smoothly and function efficiently and you will use data and results to support decisions
An active supporter of continuous learning - able to test, learn and adapt
Understanding and engagement with API technologies and partnership opportunities to build better customer-focused solutions
|Experience
Experience of leading the design and development of a digital product or proposition
Proven project management experience across a virtual and remotely located team
Proven track record of deploying design thinking to solve problems across technology, UI/UX and the overall customer experience
Experience of leading and managing multi-functional teams to deliver on deadline and within budget
Experience of creating and delivering commercial business cases
Additional Information
The role will report into the Veygo CEO.
Salary, Benefits and Work-Life Balance
We do not have a set salary for this position, as it will be dependent on the successful candidate's experience. We are happy to see CVs from all candidates who meet the requirements and will be happy to discuss the remuneration package.
At Admiral, we are proud to be a diverse business where we put our people and customers first. We have great benefits to ensure employees have a great work-life balance; it's one of the reasons we're voted no. 1 in the 2019 Sunday Times Best Big Companies to Work For in the UK. We want you to have an element of freedom to define a working lifestyle that supports this, so accommodate flexible hours wherever possible.
If you have any queries about this position, please the Admiral Pioneer Recruitment Officer - Jessica.SUTTON2@admiralgroup.co.uk.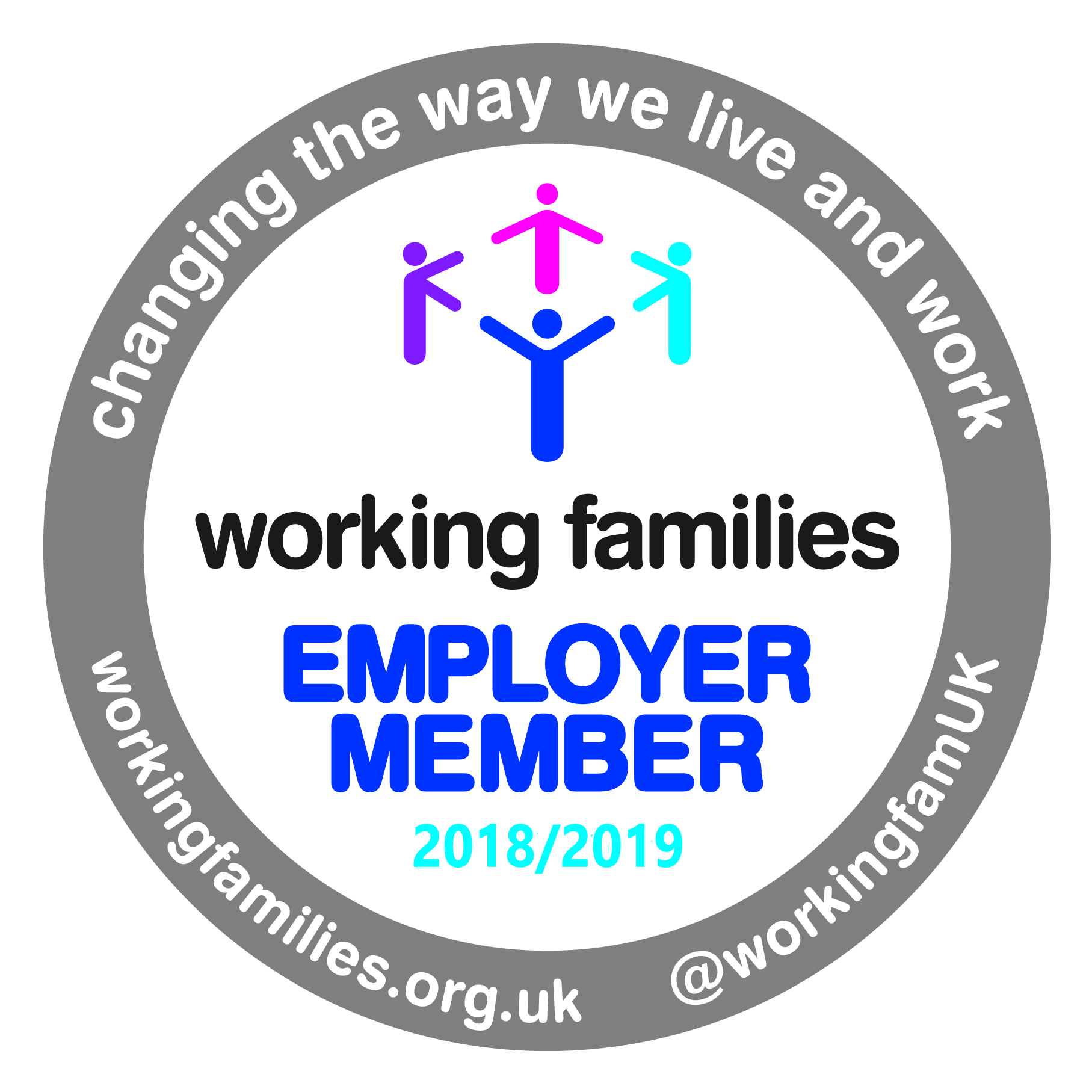 #LI-LP1