MBAs at Admiral
We've seen first-hand the value that MBA graduates bring to the Admiral Group which is why we're keen to recruit them to key roles throughout the company.
International Business Development Managers (IBDM)
To pursue our ambitious growth strategy, we are looking for entrepreneurial people to be part of our International Business Development Team as senior internal consultants. You will collaborate with Senior Managers and CEOs across the business and the Group to provide advisory services that bridge thoughtful strategy, detailed planning, and disciplined execution.
We consider the role as an excellent preparation of highly talented people for a future line leadership role. In fact, the next step from this role could be to take on P&L responsibility within the Group.
This is a strategic role and means taking ownership from day one and making a meaningful and sustainable impact. The IBDM Team is an international taskforce with the knowledge, the motivation and the talent to set up Admiral's companies worldwide, enabling you to be at the forefront of pioneering change. You will need to use your initiative, creativity and leadership to make it happen!
To understand more about scope and responsibilities, click here.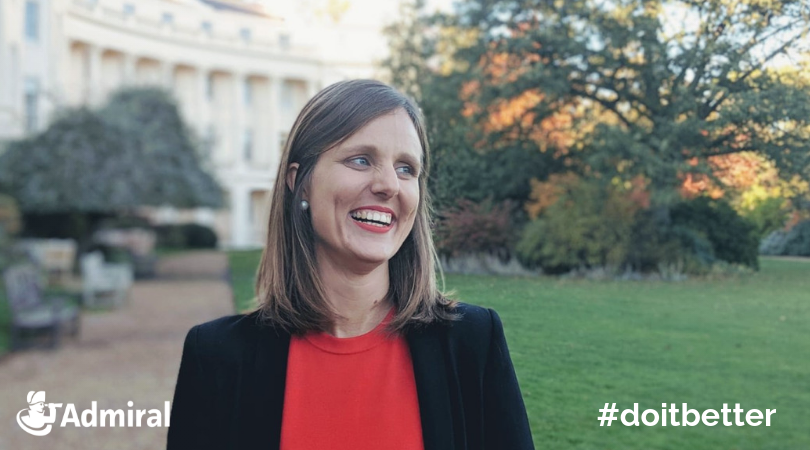 International Pricing Managers (IPM)
The International Pricing Department advises and assists Pricing departments across the group, whether by leading cross-country projects or deep-diving into country-specific challenges.
As an International Pricing Manager, you would be involved in launching new products, implementing new technologies, and researching new data sources. The team works with traditional pricing methods as well as in cutting-edge fields like big data and analytics.
Pricing is the backbone of our success, and the role of an IPM is designed to give you a chance to develop your analytical and managerial skills while building an understanding of our business across the globe. It is a unique training program for future senior leadership roles.
The role will provide you with an opportunity to work in a position of strategic and operational importance. It also gives you exposure to senior management across the group and allows you to make an impact early in your career.
You'll help keep the Pricing Team at the top of the pricing game by advising analysts on specific market conditions and establishing best pricing practice throughout Admiral's international operations.
To understand more about scope and responsibilities, click here.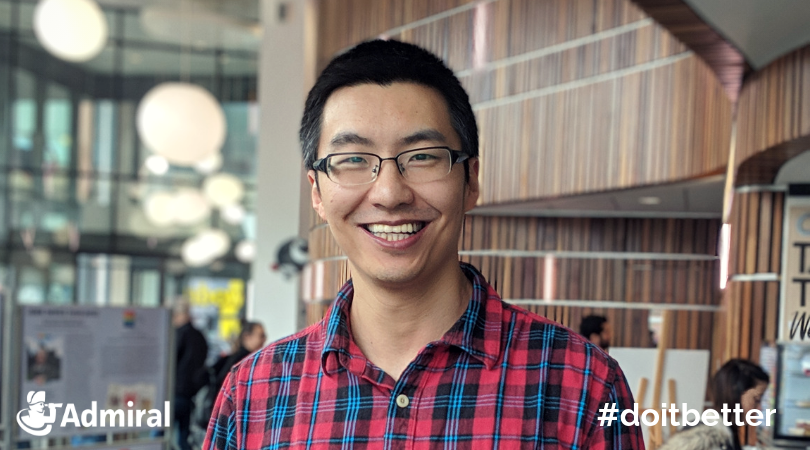 MBA Summer Internship
This is an opportunity for you to work alongside our Senior Managers and MBA students from all over the world. You will find yourself working on a project within one of our many departments, including: Marketing, New Products, Pricing, IT, Partnerships and Innovation, Telematics, Operations, Price Comparison Website, etc…
During the summer you will be able to provide insightful reviews, perspective and strategies to improve processes and procedures.
This summer internship is a fantastic opportunity to be exposed to future opportunities including the IBDM and IPM roles.
Applications for summer 2020 have now closed.