Reflexology provides relaxing step in the right direction for Admiral staff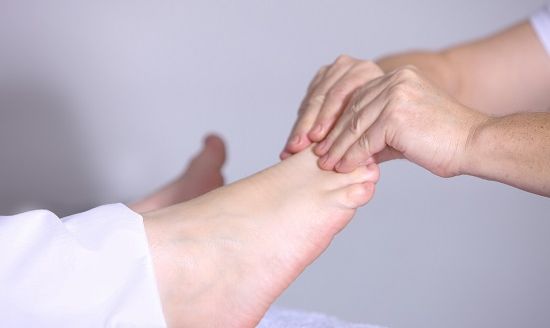 What do you do on your lunch break?
Staff at Admiral are given the chance to take part in relaxing reflexology sessions delivered by a specialist in holistic and natural therapy.
Admiral manager and working mum Catrin Heath (pictured below) is one of many of our staff who relax with a reflexology session in the office every fortnight.
All Admiral employees are given the chance to take part in the sessions.
Reflexology uses a system of massage to relieve tension and treat illness using reflex points on the feet.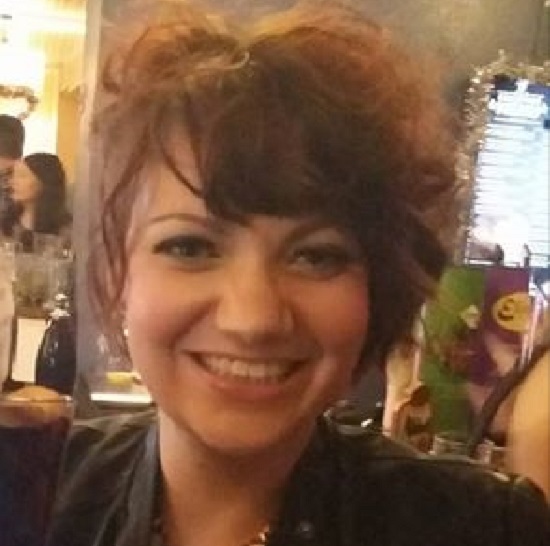 Bodily Injury Claims Manager Catrin has worked for Admiral in Swansea for more than a decade and regularly attends reflexology sessions during her lunch break.
Catrin is a full time working mum and said: "Over the last seven years I have had this treatment and I find it helps me to relax, helps to refocus my thoughts and aids with various minor aches and pains.
"I am a full time working mum with a young family and having reflexology in my lunch hour fits in with my busy lifestyle and it's unlikely I would have the time to do this outside of work."
Corinna Nicoll runs the reflexology sessions at Admiral and said: "I see my reflexology sessions at Admiral as giving people the opportunity to press the reset button.
"Often small, and larger stresses can accumulate causing tension in the body and mind
"With the many interruptions in life it can sometimes be tricky to get back to a place of relaxation."