Adventurer Richard Parks to star in Admiral festival of learning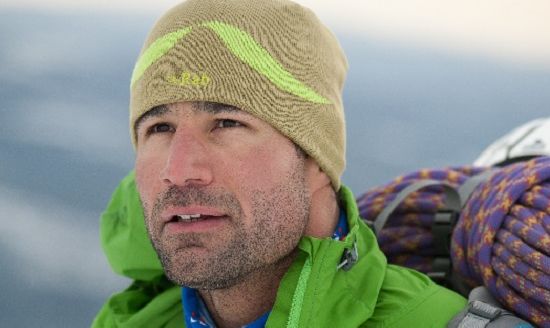 Former Wales Rugby player turned extreme athlete Richard Parks will address Admiral's annual celebration of top training and career development.
Later this month the star, who holds the record as the first ever person to climb the highest mountain on each of the world's 7 continents and stand on all 3 poles, will join our top trainers for the 2016 Learning and Development Conference.
Admiral will be celebrating inspirational stories of training and development with our annual festival of learning and education.
Training staff from across our business are hoping to repeat the success of our first ever Learning and Development Conference in 2015 with this year's event at the Wales Millennium Centre in Cardiff Bay.
The conference on Friday September 30 will be a chance for anyone working in learning and development or training across the Admiral Group to come together and share the best of what they do.
Last year's conference was held at Cardiff's Motorpoint Arena and saw trainers from our contact centre and support functions showcase how they train and support their staff.
This year trainers will demonstrate sessions which they have successfully run as well as discussing the results they achieved.