Admiral recruits for staff in Newport, Cardiff and Swansea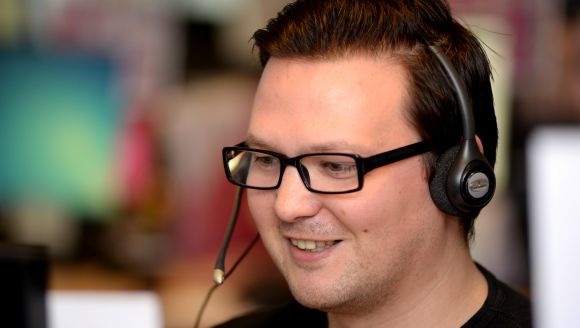 Unemployment in Wales has fallen by 11,000 over the past three months, according to the latest figures from the Office for National Statistics (ONS).
The ONS has confirmed the number of people unemployed in Wales stood at 82,000 in the three months to November.
The news comes as Admiral is looking to recruit around 180 people by the end of February in an exciting range of roles.
We are looking to take on staff in each of our three key city centre sites in Newport, Cardiff and Swansea.
The Admiral Group employed 5,668 people as of November last year.
This figure was up from 5,028 from the same time in 2014.
All our staff receive £3,600 worth of shares in our business every year as well as a wide range of benefits including cut price commuting with train and bus season ticket loans and free gym use.
Ceri Assiratti, Head of our People Services department, said: "Admiral has a wide variety of different jobs available. We're always looking for talented people to join the group and in the past we've been very successful in finding these people in South Wales.
"We're very confident in finding more good quality people to meet our current recruitment needs. Whether you've had experience in claims handling or if you have never even worked in insurance before, we would love to hear from you."
We are looking for dynamic people to join us in a range of exciting roles.