Admiral Bike 2 Work scheme opens doors to massive staff benefits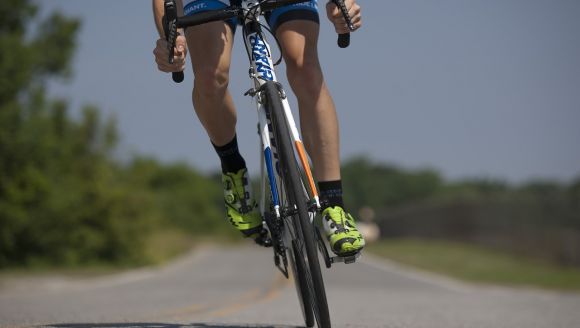 Admiral staff say they have enjoyed a 'massive benefit' from our Bike 2 Work scheme which has opened up a new sport for them and provided new bikes for the morning commute.
Almost 170 employees take part in the scheme.
Confused.com commercial manager Gareth Jones cycles daily from Barry Island to our office in the centre of Cardiff and said: "The Bike 2 Work scheme has enabled me to get a very good bike at a huge discount and this has now opened up a new sport for me."
Gareth joined the Confused.com team in the Velothon Wales event earlier this year and added: "I try and cycle every Sunday with a group either from work or with a group outside work.
"With a young family your time is limited for your own activities and hobbies, so keeping fit can sometimes take a back seat.
"By cycling to work you are keeping fit in a time you would have either been sitting in a car or on a train.
"Not only has my fitness improved but I also have a bit more in my wallet each month.
"Since cycling to work I am lot more conscious of what I eat and drink whilst in work as I know I will have to cycle home so I am a lot healthier but, as my colleagues might tell you, I still enjoy a biscuit or two."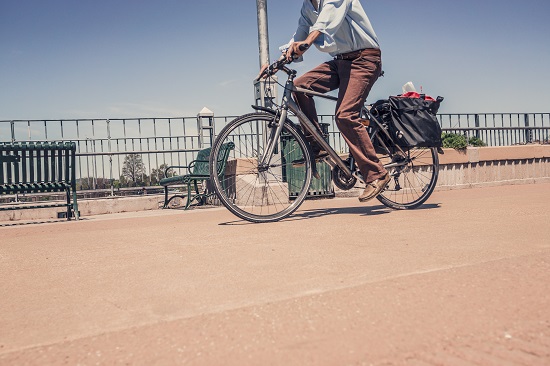 Admiral Group Claims Underwriting Team Manager Steve Wright also uses the Bike 2 Work scheme and cycles a number of routes ranging from eight miles to 12 miles from his home in Caerphilly to our office in Cardiff.
Steve said: "I have worked for Admiral for nine years and decided to take up the Bike 2 Work scheme for a number of reasons.
"These were to get fit, finding time to keep fit with two young children is pretty hard and of course to save money.
"Using the train twice a week was costing me in excess of £70 a month.
"Using the bike to work scheme to obtain a bicycle to use was a massive benefit to allow me to have a reliable and affordable bike without the outlay at the start."
We are now recruiting for a range of exciting and rewarding roles in Cardiff, Newport and Swansea.
So, if you would like to work join Steve and Gareth in our cycle friendly business then click here for our latest vacancies.