Admiral workers celebrate "once in a lifetime" chance to watch Wales make history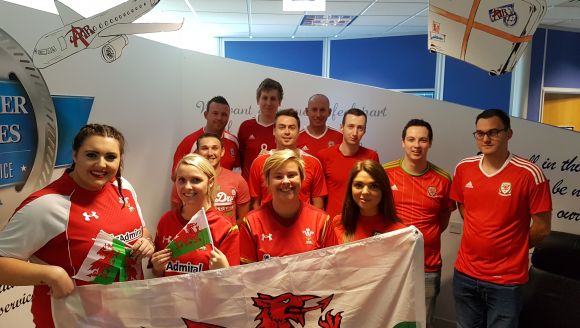 Hundreds of Admiral staff will be finishing work early this evening to watch Wales take on Portugal in the semi-final of Euro 2016.
Staff in our contact centres work shifts with some due to finish at 10pm.
Tonight, in recognition of the historic progress of Wales in the European Championships, those workers will be given the chance to finish work at 7pm ahead of kick-off at 8pm.
Shelley Hemsley works in our New Business team in Swansea and said: "It is amazing how well we have done so far in the Euros and a fantastic opportunity to watch history in the making.
"I have worked for Admiral for nearly two years in the New Business department, and since working here have I have felt nothing but supported.
"I love the Admiral culture and the fact that all staff always get a chance to air their opinions and thoughts about changes being made and most importantly these are always taken into consideration."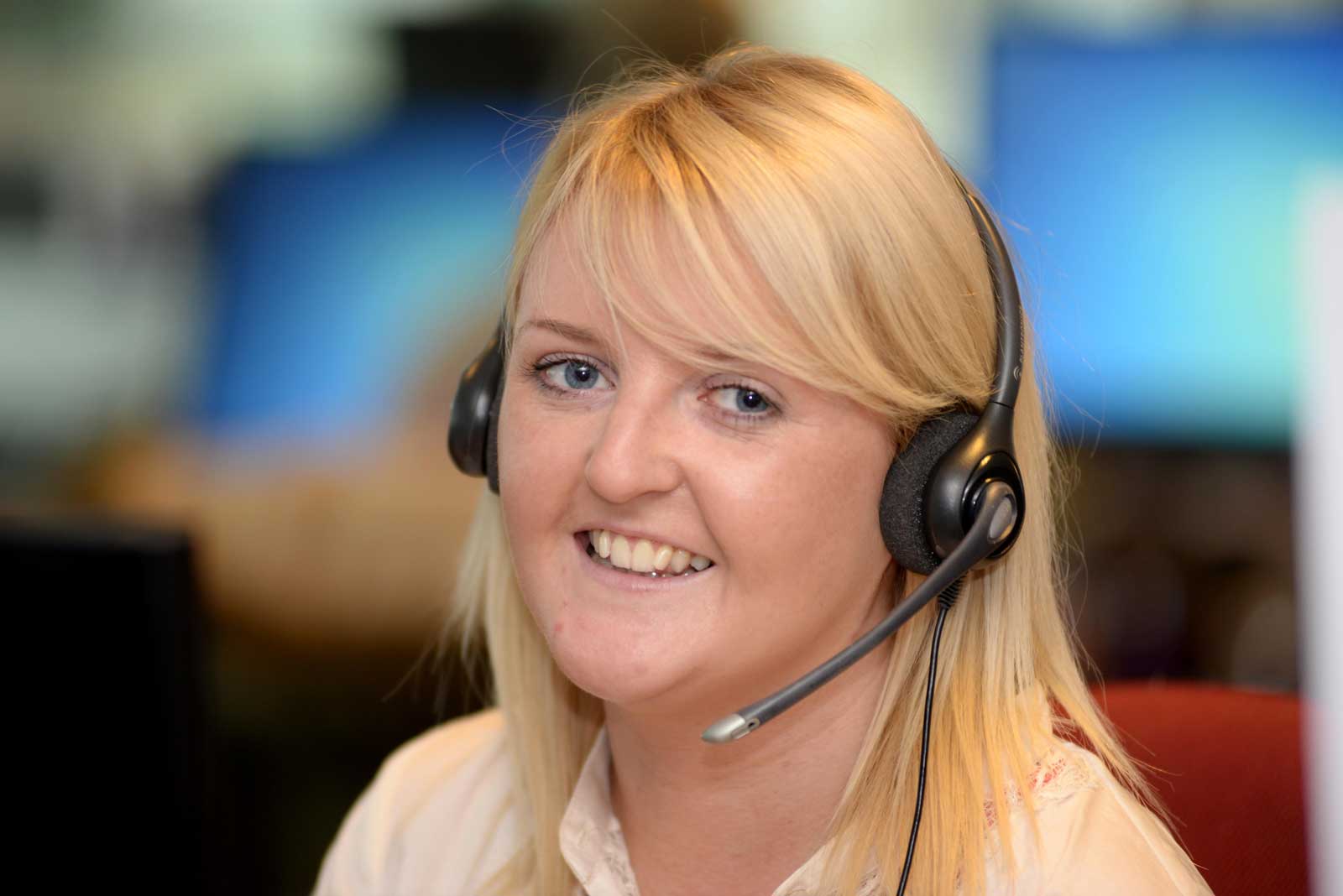 Christina Cox also works in our New Business department and said: "It shows how much Admiral actually care about their staff by rewarding them with this.
"I don't know many employers that would allow all their staff off to watch a football game, but it means a lot to all the staff here and we are very grateful."
We are now hiring for exciting and rewarding careers in Swansea, Cardiff and Newport.
Apply today if you would like to join our multi-award winning business.
Click here for our latest vacancies