Proposition
AFSL is a growing lending business and is on track to become a strategic pillar within the Admiral Group. As part of the AFSL journey, we would like to sure-up our collection processes, find new innovative ways to support customers, empower colleagues and automate much of the end-to-end process to meet customer's & colleague's needs.
This role will play a leading part in this journey; the successful candidate will be responsible for late arrears performance, finding new innovative solutions for customers whilst ensuring the core 'collections building blocks' are performing to optimum levels.
You will be asked to shape the strategy for this area, lead alignment across supporting functions, such as Finance, Pricing, Operations, and Digital, and deliver with strong stakeholder engagement and buy-in.
You will be expected to deliver at pace but will have the support to fail quickly, using our test and learn philosophy.
We want an innovative person who is not afraid to try new things out and make things happen.
Overall Role as Late Arrears Lead
Lead AFSL Late Arrears strategy, approach, and execution across all lending products,
Ensure clear consideration and balance between customer experience vs income performance
Align approach with Early Arrears and Operational teams to ensure effective end-to-end approach across Collections
Provide senior management with updates, including pipeline performance, change road-map, and strategic opportunities (customer engagement/experience, process & platforms/partners)
Key Duties and Responsibilities
Define & implement late arrears collections segmentation to work alongside early arrears approach (including vulnerable customers):

Demonstrate consideration for business value vs customer risk vs cost to deliver (set-up and BAU);
Design and implement relevant propensity (to pay) models & trigger points.

Design & deliver scoring/analytics models to work alongside BAU & early arrears:

Customer scorecards & triggers (early warning and link to 'Collections Stages' below).
Identify & deliver automation opportunities.
Define & deliver the 'next best action' strategy.

Agree customer late arrears engagement options/capability (customer-led):

Digital & SMS etc (automation led).
Voice/agent - ensure team empathy & negotiation skills.

Implement & refine customer-centric late arrears treatment plan(s) & customer journeys (and align with early arrears)

Late arrears 'collections stages':

Late stage (proactive customer moving to reactive)
Recovery (reactive)
Debt sales

Implement the 'next best action' delivery model.
Identify & interlock repayment options with AFSL Finance.
Design and deliver 'tools' to support colleagues & customers.
Actively identify and support vulnerable customers.

Implement late arrears reporting

To support pipeline/funnel performance.
Define success KPIs & track success across:

Financials
Customer Experience
Colleague Engagement
Risk/Compliance

Systems and processes – Define what is needed to underpin above & partner (interlock) with relevant areas e.g. the wider Collections team/Operations, IT/Existing Change team, Finance & Pricing, etc.
This is not a full definition of the role but covers the main aspects and drivers for success.
Personal Attributes
Strong leadership and people management skills
Strategic thinker
Great communicator, with a charismatic vision for arrears process (customer and colleague engagement)
Strong stakeholder management skills
Challenge the status quo – free thinker but not a loose cannon
The ability to influence and effect change
Cultivate and nurture innovation
Analytical mindset
Ability to learn and develop in yourself
A customer-experience champion
Desired Experience
Expert in the arrears process and models, including customer engagement strategy & automation
Experienced in debt selling
A proven track record for business case development and presentation
Experience in developing and delivering MI to manage and articulate performance
Experience presenting at Board level
About Admiral Financial Services (AFSL)
Admiral Financial Services (AFSL) is the young, energetic lending arm of Admiral Group. Based in Cardiff, we have the freedom to innovate like a small start-up with the fortunate support of Admiral Group.
The journey started for us when we launched unsecured personal loans in June 2017. We went on to be the first direct to consumer car finance provider in December 2017 and since then, we have gone from strength to strength!
Our vision is simple, we're creating a special lending business for our customers whilst also ensuring AFSL is a fantastic place to work.
Our success goes hand-in-hand with having a strong culture where we put our people and customers first. Our philosophy is simple yet effective: people who like what they do, do it better, and this, in turn, means that our customers receive the level of service and products that they deserve. Our culture is honest, open, and wholeheartedly focused on four key areas: Communication, Equality, Reward & Recognition, and Fun.
Salary, Benefits and Work-Life Balance
We do not have a set salary for this position, as it will be dependent on the successful candidate's experience. We are happy to see CVs from all candidates who meet the requirements and will be happy to discuss the remuneration package.
At Admiral, we are proud to be a diverse business where we put our people and customers first. We have great benefits to ensure employees have a great work-life balance; it's one of the reasons we're voted 3rd in the 2020 Sunday Times Best Big Companies to Work For in the UK. We want you to have an element of freedom to define a working lifestyle that supports this, so accommodate flexible hours wherever possible.
If you have any queries about this position, please contact Kyle.MEACOCK@admiralgroup.co.uk.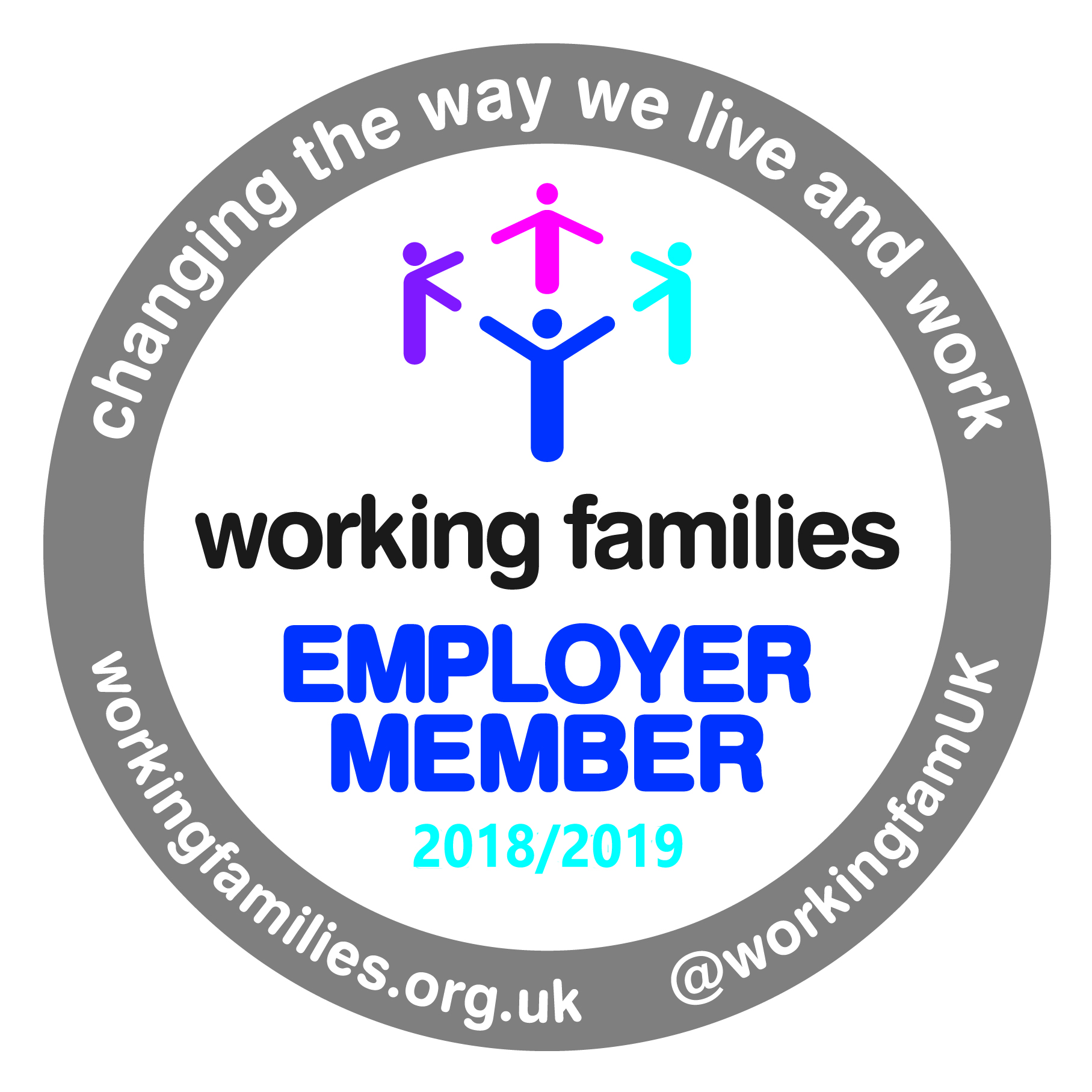 #LI-LP1